You may have a luxury life, or maybe you want to have such a life. People tend to show others the best side of theirs. However, on the web or the social media, it is easier to do such things. You can easily make a fool of someone. The reason is that from internet people can see only the thing, which is coming into the limits of the frame so you can take a close-up of anything. The close-ups and the angle of picture do matter.
Here you will see that how people manipulate things. These pictures reveal the creativity as well as the importance of having a high life on the web at least.
1.Vacations in Bahama
Everyone has their own set of priorities, and they express their wishes and goals to the public on the social media. However, it is never easy to achieve life goals. If you are smart, enough you can do it in front of your virtual community. They would see what you want to show them.
2. Joint Walks
Sometimes we have to show people that this is no entry area. This beautiful woman has done it perfectly. You could never imagine that a cute and innocent woman is doing this to save her from all wrong people trying to harass her. This is one possibility; the other one can be that she was maybe feeling alone.
3. Friday Evening
Do you think that without these tiny bottles your evening would not be okay? This person thinks that wealthy people enjoy their Friday evening having wine or bear. Are you people agree with him? To me this is not true, rich people do not need to wait for Friday evening. Being rich means satisfied with life not having money or wine on your desk. Are you rich or you need these tiny bottles?
4. iPhone
People say money cannot buy happiness, but I say money can buy an iPhone. This happens when everyone near you values only having status and money. They do not value you, in such conditions, the creative people deal with the situation like this. The creativity is not less than a gift. However, this person surely needs a gift containing an iPhone.
5. Car Wash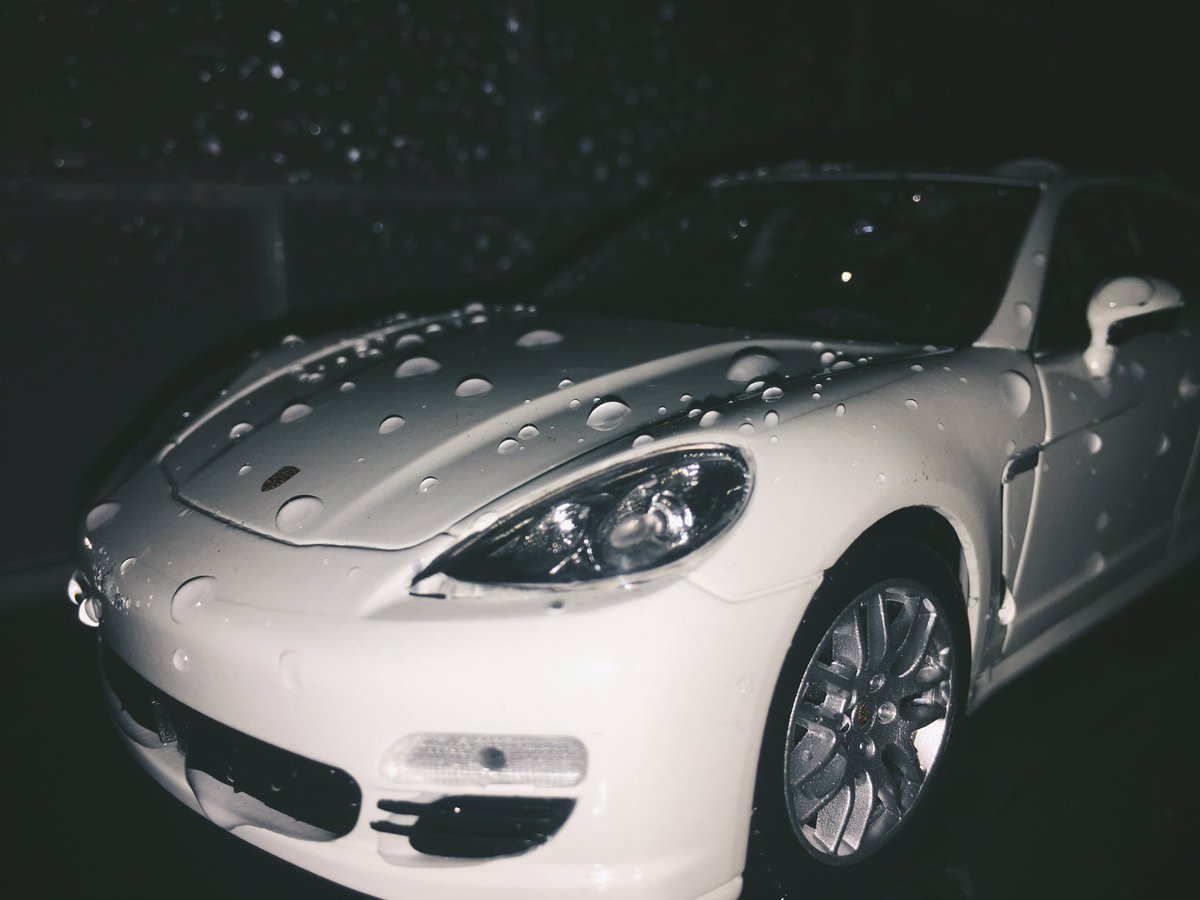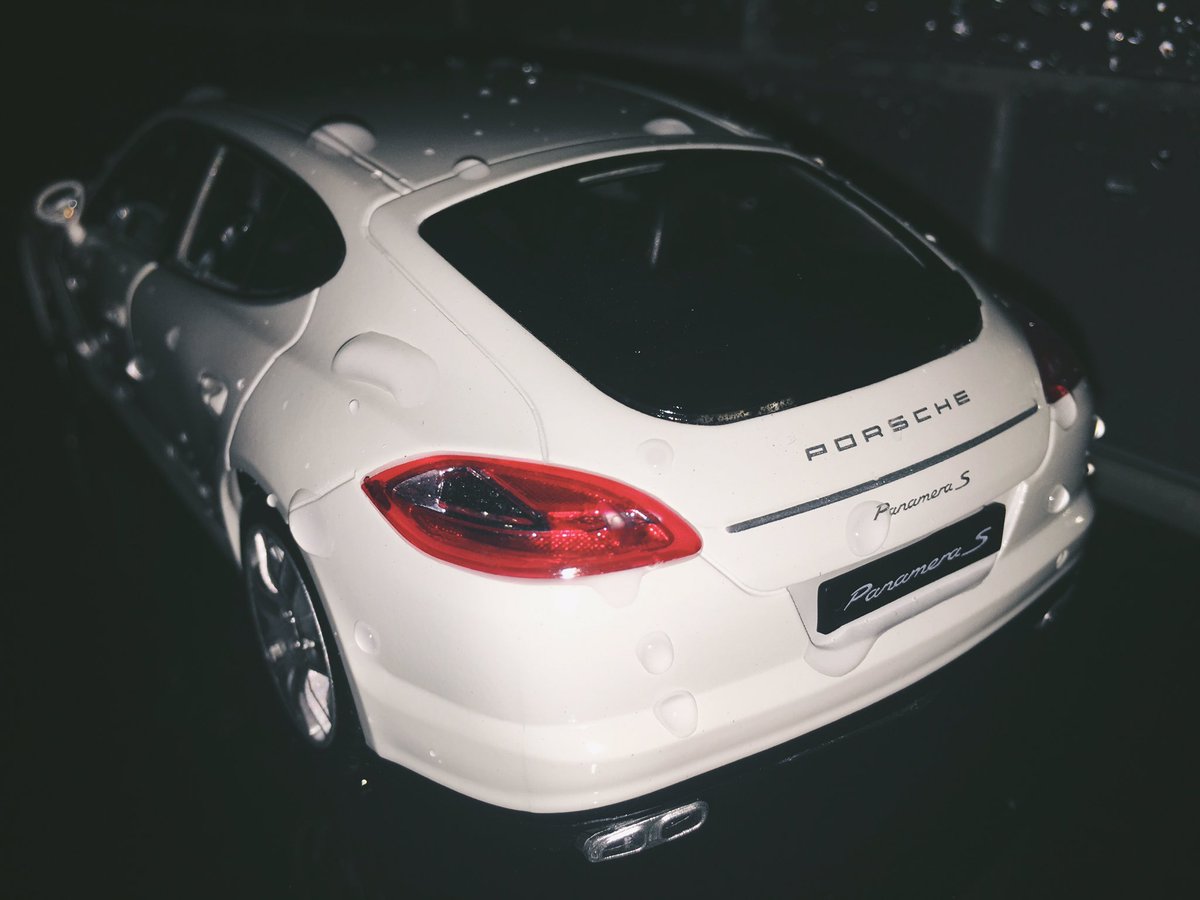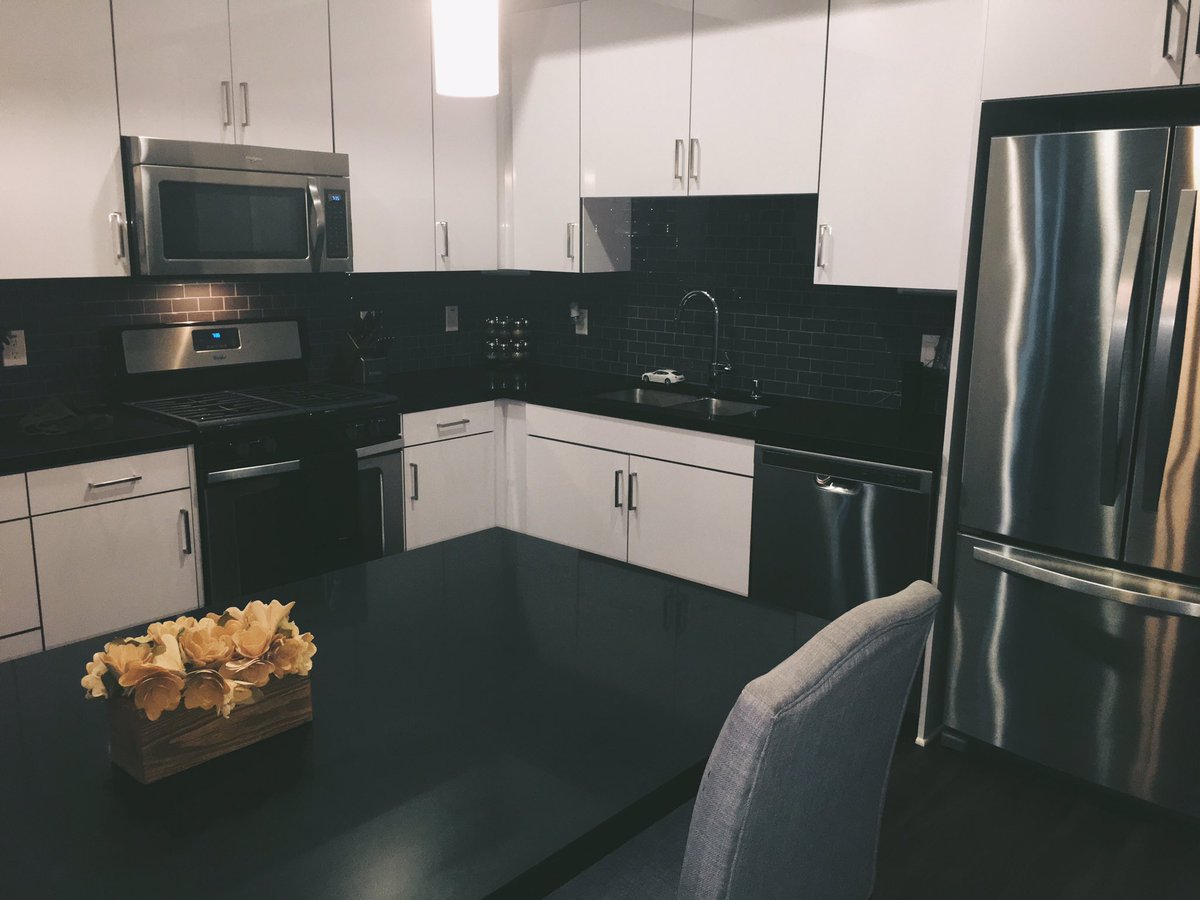 "I went to the car wash with my babe," oh, I mean baby. This toy carcannot help me to take my girl on a long drive. I wonder what it would be like having such a luxury car. Well, this phrase can be the motivation to me that someday I try to troll you all; by posting a fake picture and saying, this is me, with my brand new Mercedes. Can you see how the inspiration came for deceiving you people?
6. Sea View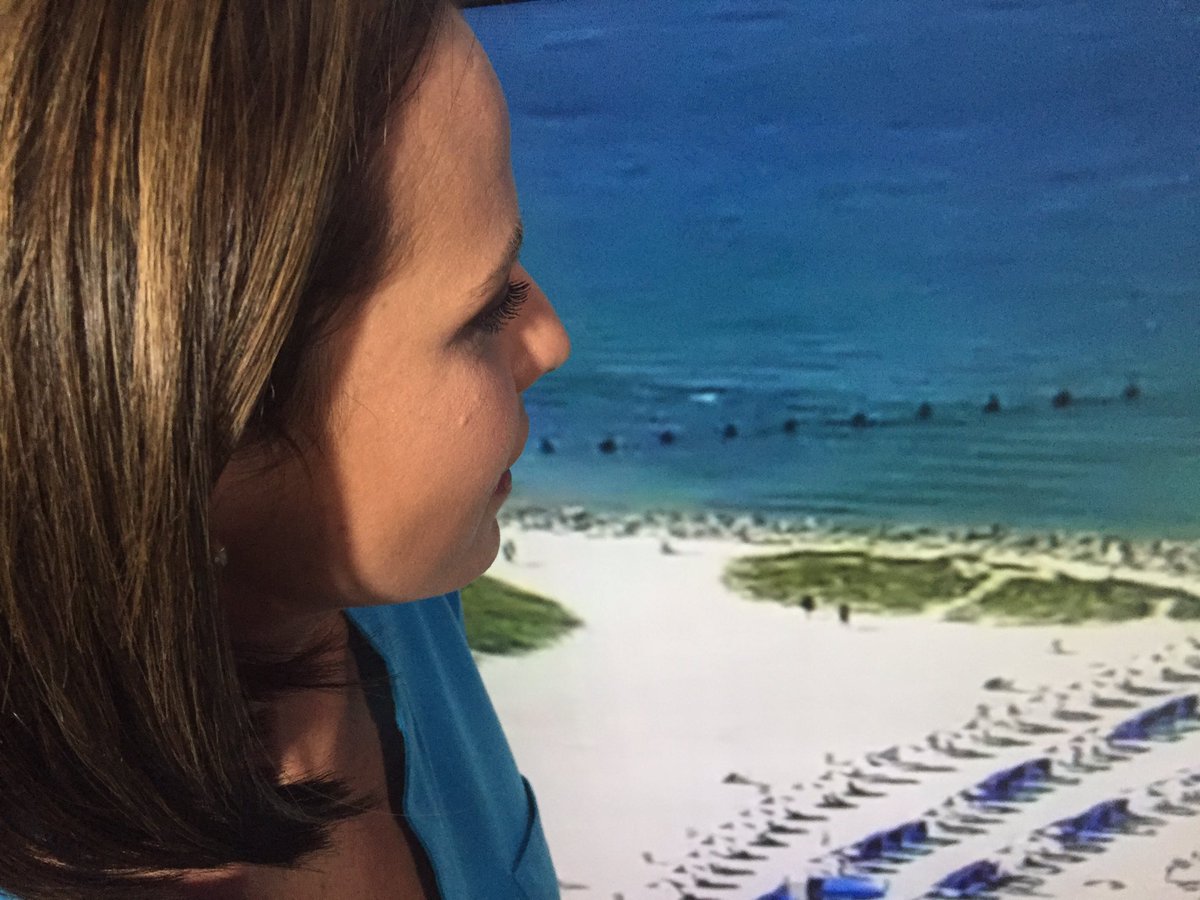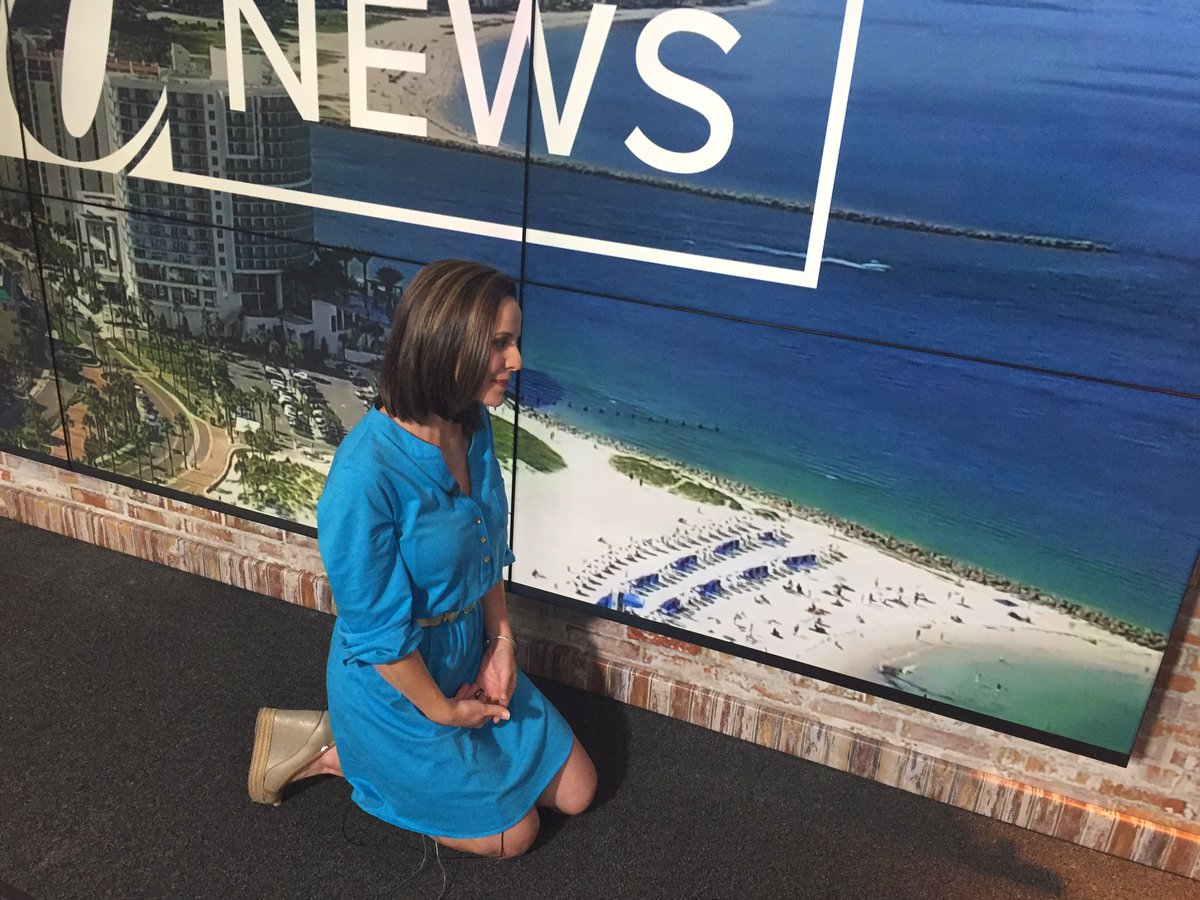 Do you like sea view? The best idea of having a sea view. She is amazingly creative. The right click at the right time. I would suggest you that it is good only when you give the actual picture with the close-up so that it may look like a funny thing. Being funny is a good thing but being decisive is hurting even for your self-respect.
7. Beyoncé Concert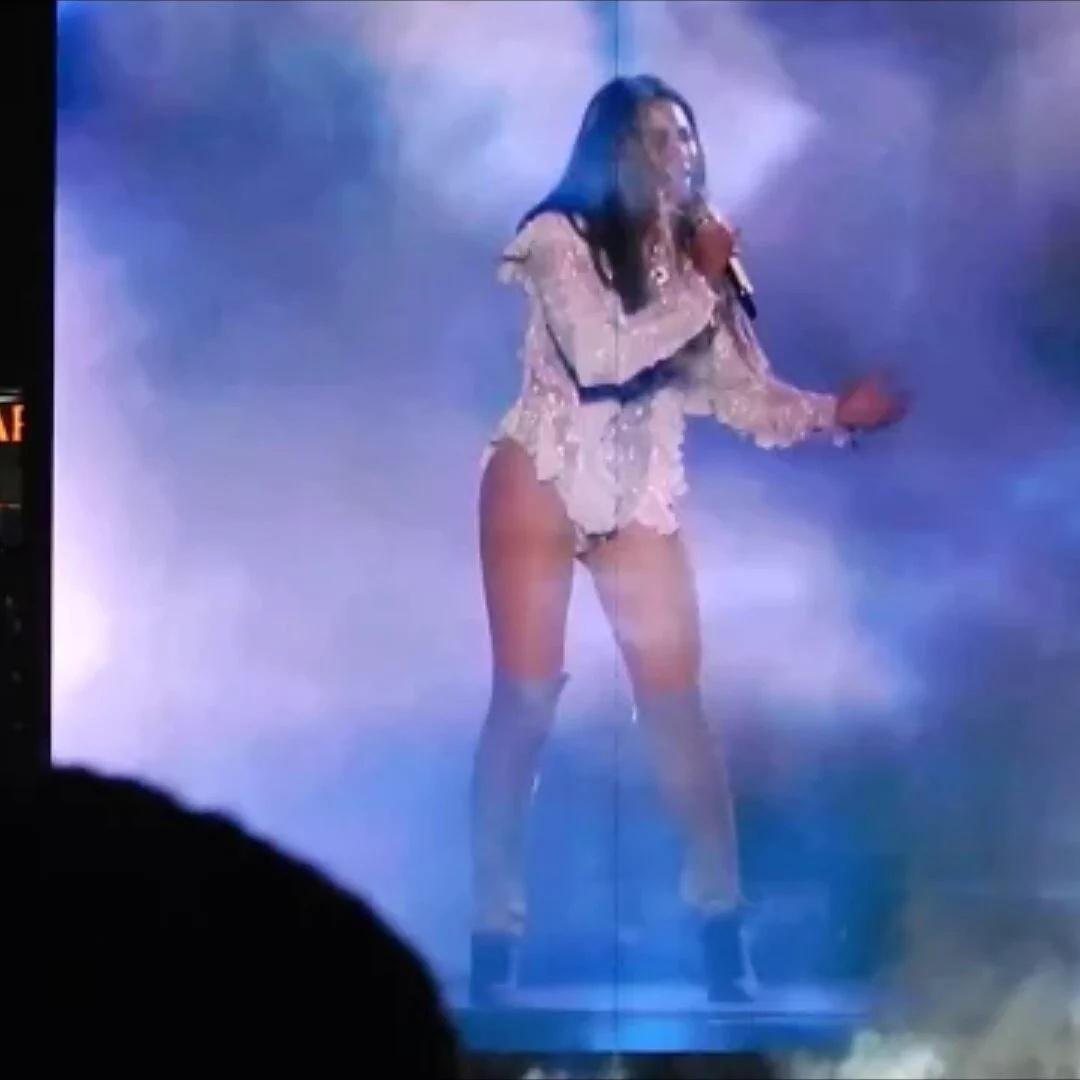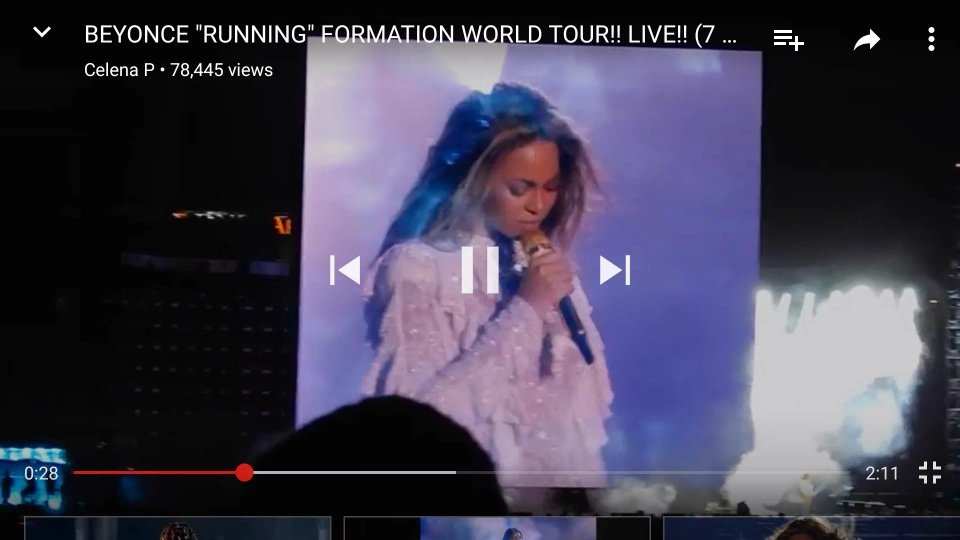 Chilling at a concert is worth posting on Facebook but when it is Beyoncé concert than it needs a second look. No doubt it is worth sharing moment but only when it is true. You cannot show off using your mobile phone as the background. This may show your creativity, but someday people would find what you have done then you will be under their critique.
8. Kissing Boyfriend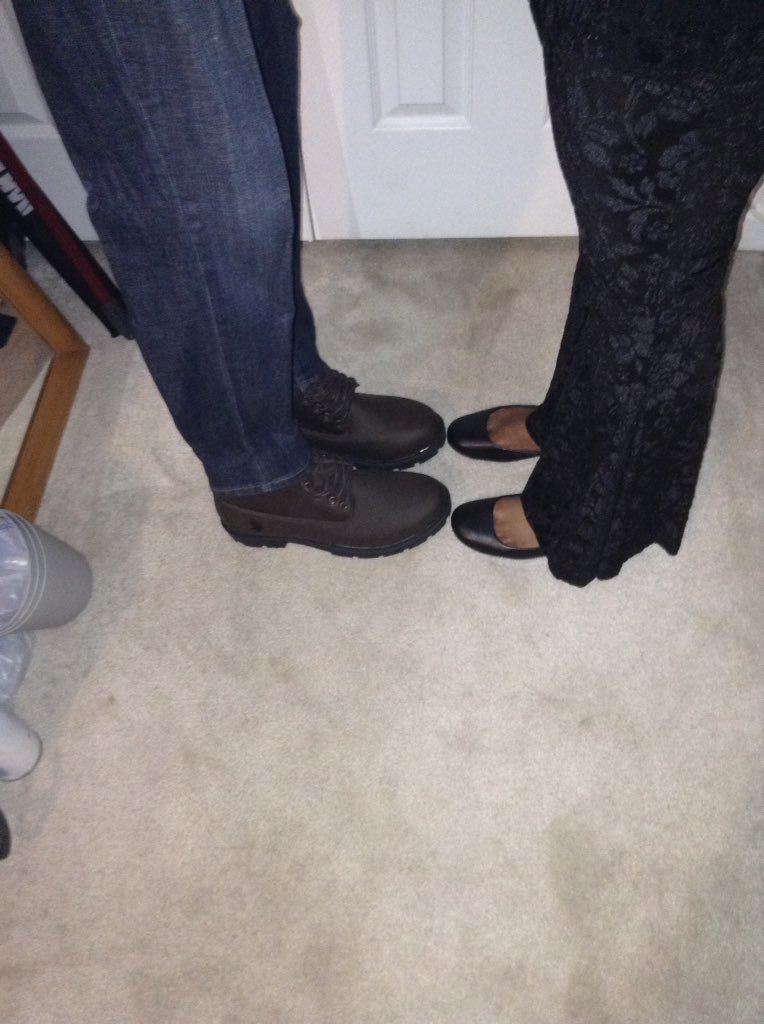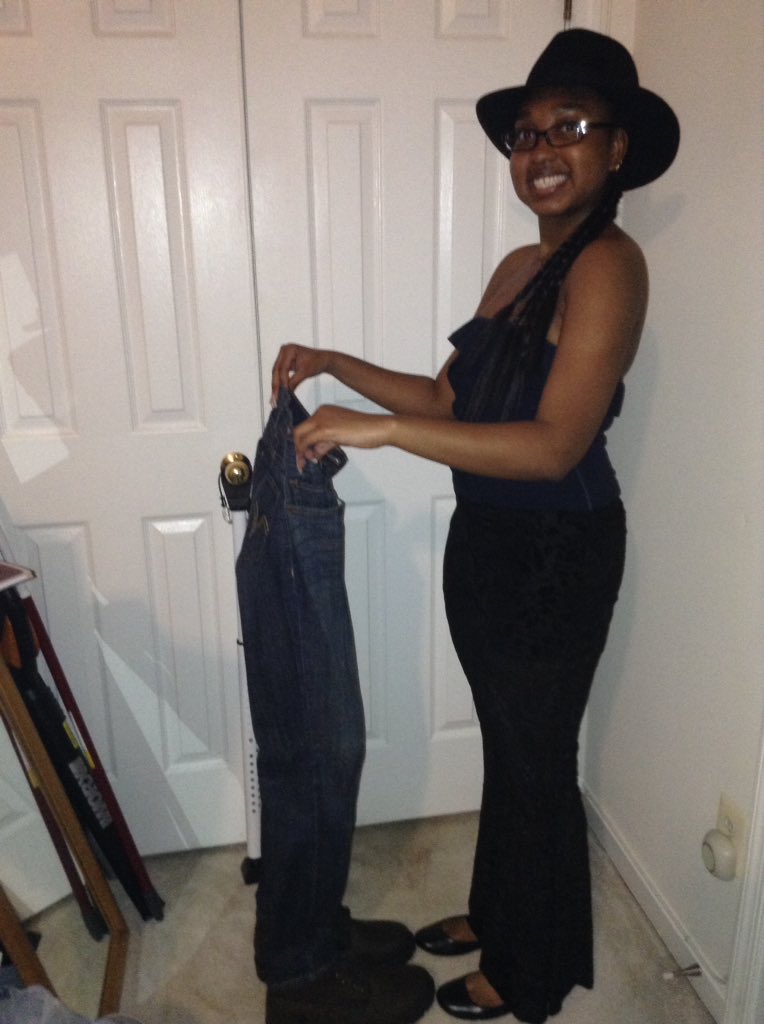 You can find many pictures of two person's legs one girl and the other boy; the first thing comes to mind after seeing such pictures is they are kissing or hugging. Well, this picture has ruined the concept of all those pictures. You will never be able to imagine correctly from now on.
9. Favorite Perfume

When you love luxurious things, but cannot afford to buy. This Chanel perfume worth showing off, but I think this is too small to show off. Moreover, the person who posted this said, he uses it daily. I believe that it is one use only. Maybe you cannot use it because it is a dummy.
10. Mercedes

Yes, here is my Mercedes, as I promised you earlier in the same article. Now am here with my Mercedes. Well, I just received my car keys, and they said the car is outside the house. Well, I am delighted. Wait for what. This is a fucking USB.
11. Having Sun Bath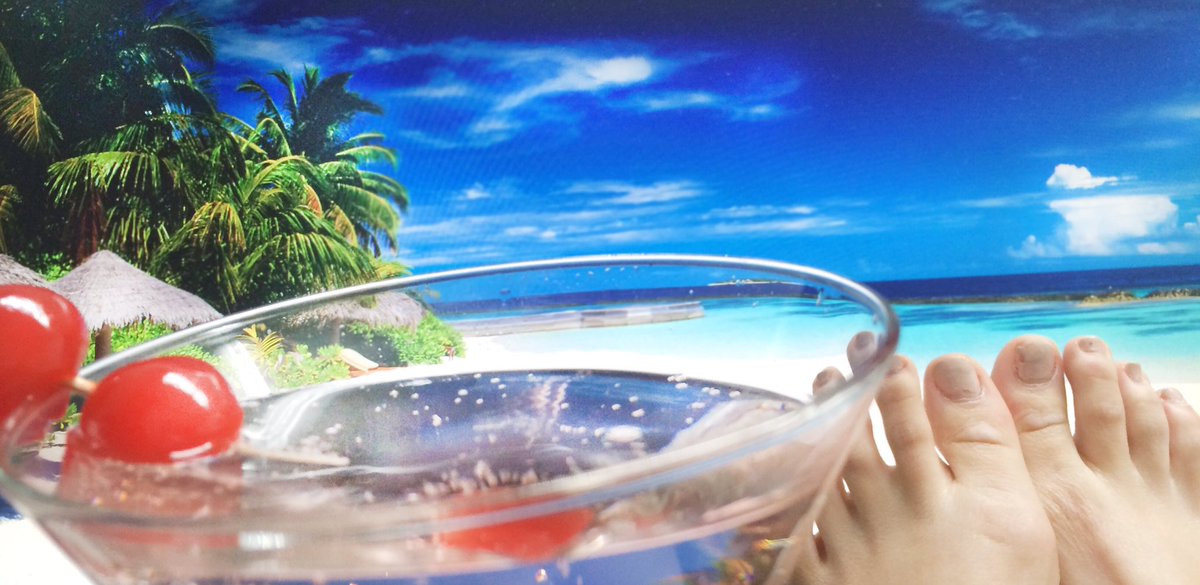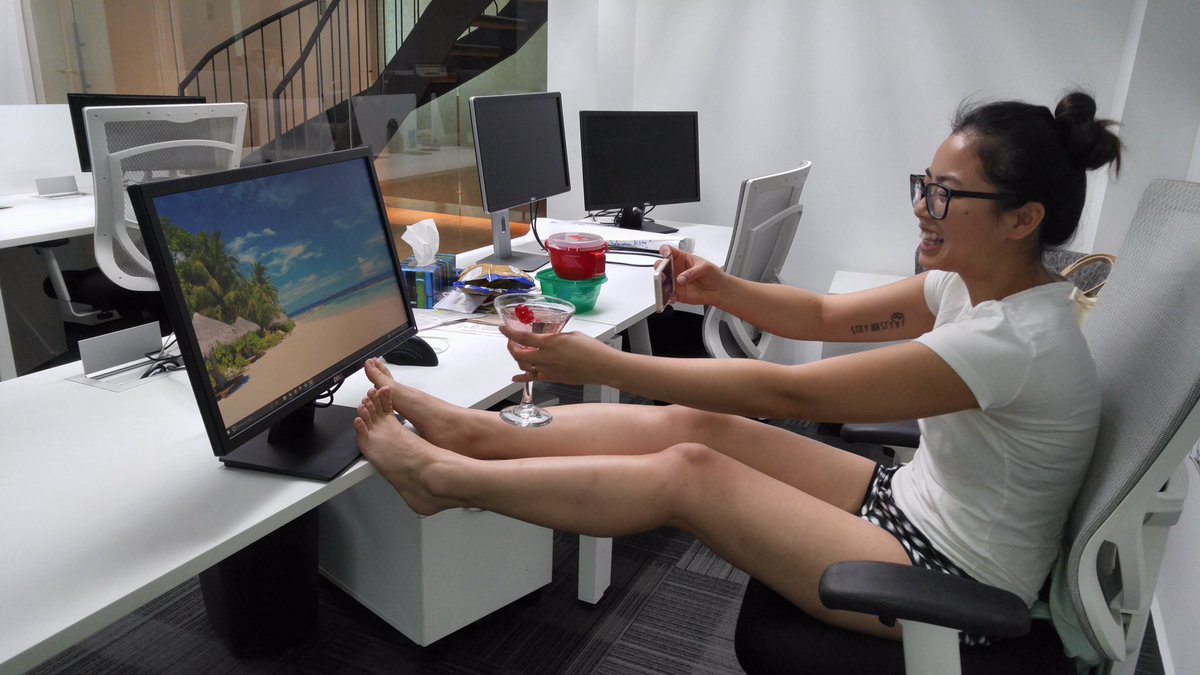 Are you thinking like me? From now on, I would never be able to trust on people posting about their travel. This is insane people are playing us. What it like when you came to know that somebody has made a fool out of you. The exact feeling will be same as you are feeling now. Do not worry I am not going to deceive you people.
12. Basket Ball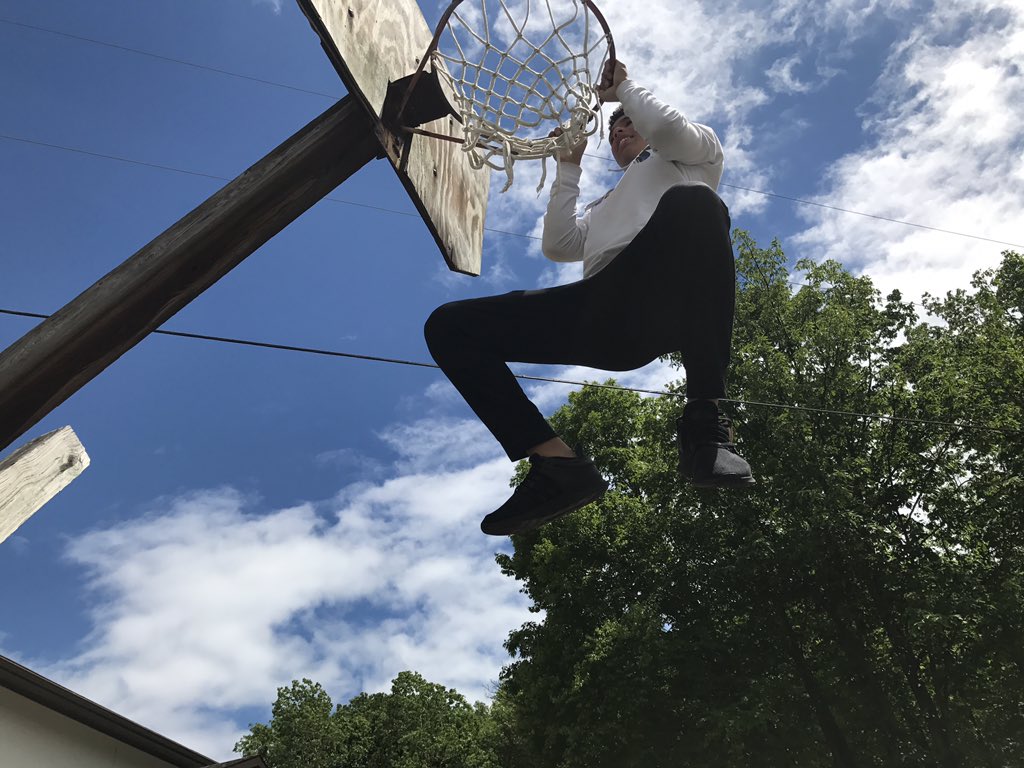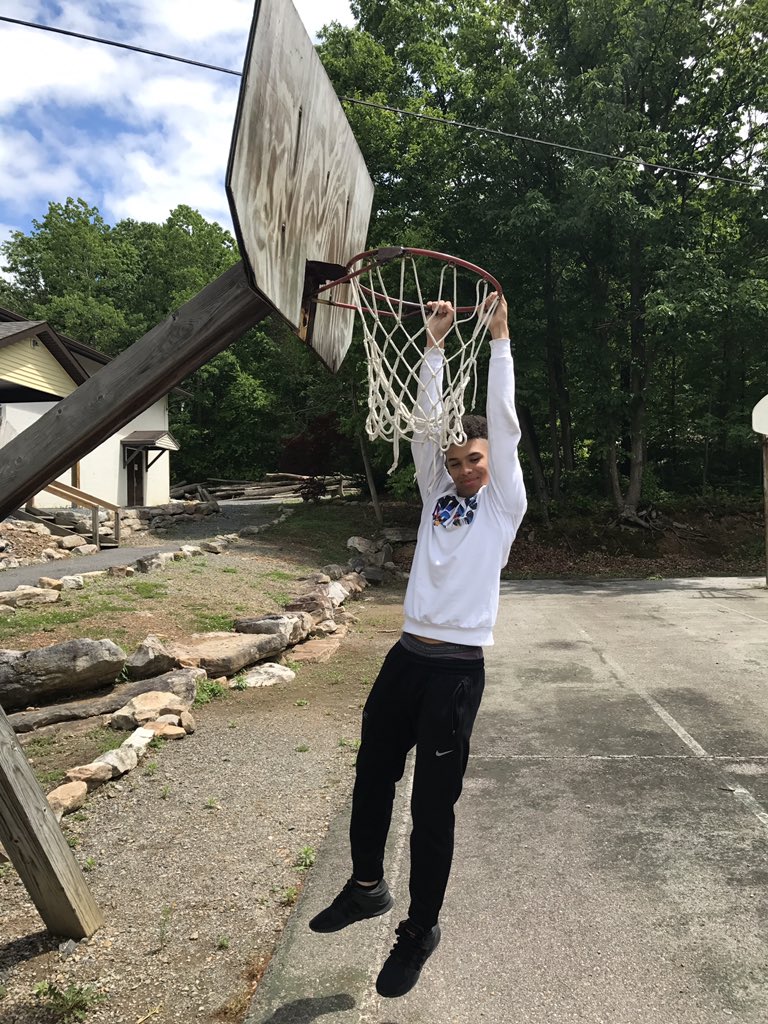 When you have a dream to be a basketball player one day but you do not have time to play. This is a broken basket somewhere. He is just showing the partial view to create a scene like the one, he is playing, and he jumped hard that photographer primarily came below him to take the shot. This person is going to die with depression someday.
13. Masterpiece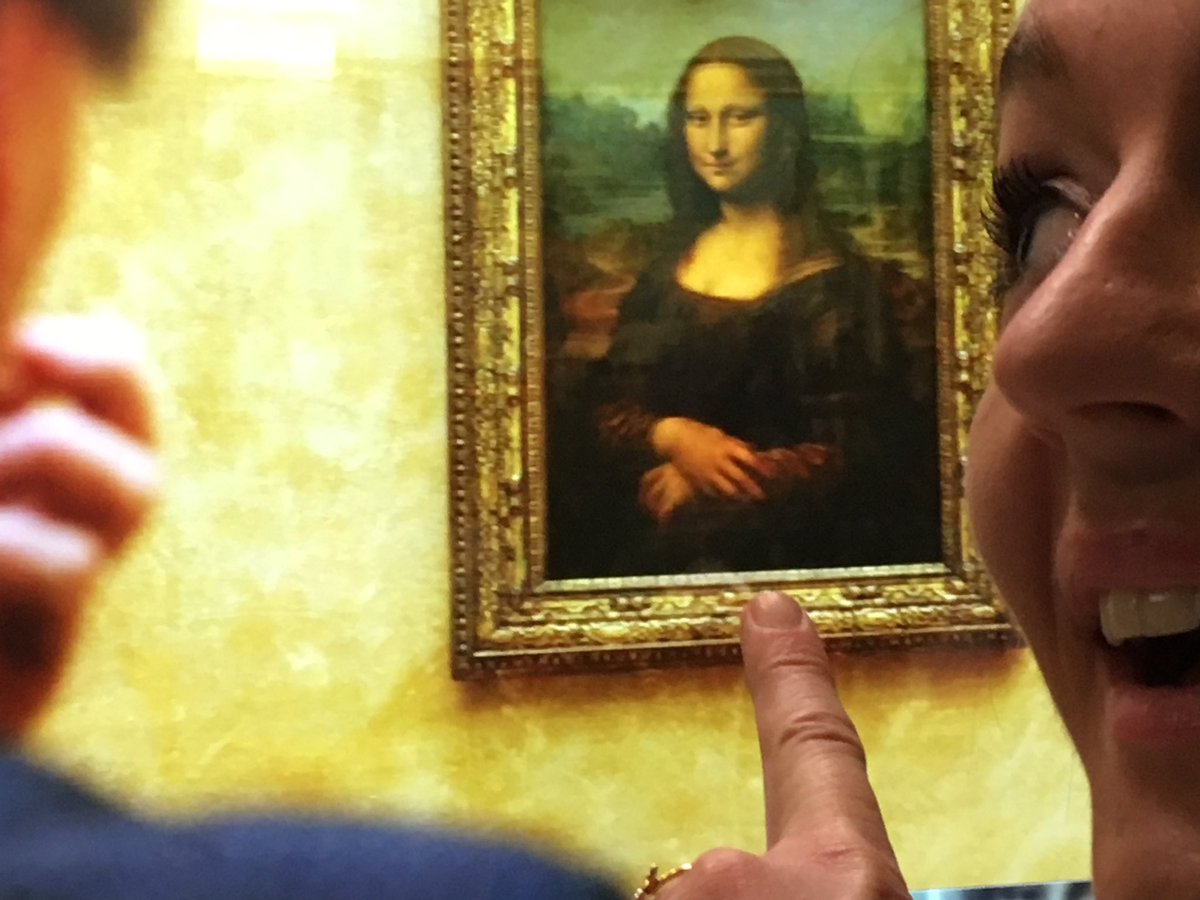 he people who never let go any moment where they could show their creativity level. This woman is pretending as if she is with this masterpiece made by the great artist in the history. No doubt, it is a great honor to see such art in reality. However, this is plainly dishonesty with your social media friends. That you are making a fool of them.
14. Reality Vs Instagram
Do you people agree with the concept of this picture? Up to some extent, this is true; Instagram effects are playing a key role in this theory. No one is ugly on the Instagram. This is because Instagram has exceptional beautifying effects.
15. Modern Relationships
This is again a picture conveying the concept of Instagram. It is revealing that how the real life and the Instagram life is different from each other. We often post surreal pictures knowing that this is not possible, especially in our case.
16. Pool Party

The moment when you do not have pool at your house and you still want to show people that you like pool parties. Well the angle of taking this picture is very impressive. The house is looking double attractive with a pool. I would suggest you have a real pool in front such a beautiful house. Wait a minute is this house real or you are faking the whole thing.
17. Paris Dreamer

Somebody please buy him Paris tickets. At least he would be able to leave this washroom. This is sickening. Why not he is using his room, I mean why here?
19. Female Friendship
This is the next level trolling. I am worried about that poor guy, for whom these girls are working hard. He is a real problem. Somebody help that guy. I too wish you best of luck people, may God save you from such trolling. This is not funny this is serious. I mean she is sending these images to Instagram. The one who would look her is real life will feel the difference. This way this girl will too feel the regret of this trolling.
20.Bae's Car
The moment when your bae cannot afford a car even for himself and you know he is unable to do this. This photo shows how much girls are materialistic. Why girls why? Why you do this. Money is not everything on this pathetic planet. There are many other thing worth more than money and luxury.